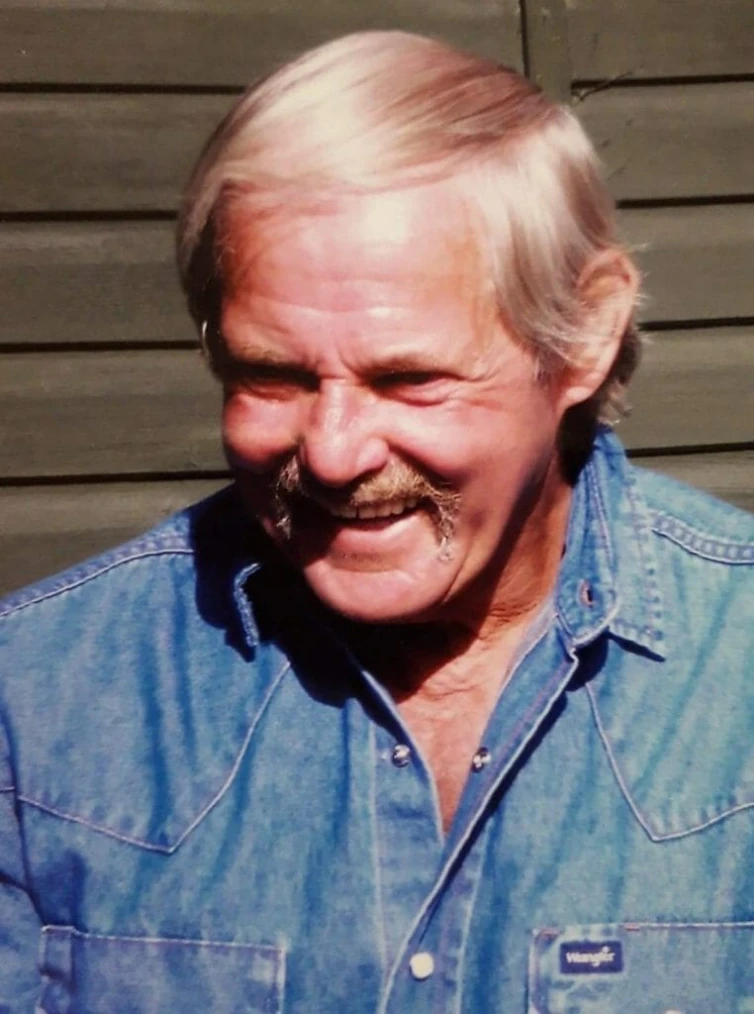 'Brummie' was instrumental in encouraging young people to get together in different communities, all across Herefordshire, forming their own committees to work on projects from; clearing woodlands and village ponds, shelters with seating as meeting places and play parks. All of this was achieved by the young people taking ownership of the project and doing their own fundraising by putting bids forward to local businesses and sourcing local grants, with 'Brummie's' help and guidance all the projects were successful.
In 1997 'Brummie' and Lynn opened up the first residential centre with 5 acres of land. Thousands of young and not so young people have passed through the centre. The elderly were not left out and in 1998 reaching out into the two rural communities offering hot lunches throughout the winter months, soon grew into days out, weekends away and many more social activities, helping to combat loneliness and isolation. Such was the centre's renowned visit from HRH Prince Philip in 2004, and in 2005 'Brummie' received an MBE for his work with young people, then in 2008, Lynn received an MBE for work within the local communities.
'Brummie' would never turn anyone or any group away, he saw potential in all young people, telling them "you can be your wildest dream, think big", every young person who came into contact with him, wanted to emulate this extraordinary human being. Sadly in 2016 'Brummie' passed away but his legacy has not. Taste for Adventure has moved into a new era with an exciting and much-anticipated venture with the re-opening of the 'Boulder Barn' complete with MoonBoard, making this an exciting new climbing facility that will offer affordable climbing for all. We hope that the little that has been shared here of 'Brummie's' lasting legacy for Hereford will inspire you if you are not a climber don't worry, we invite you to come and have a look and enjoy a coffee and a slice of delicious cake whilst watching the climbing family. In 1998 'Brummie' released his autobiography called Soldiers and Sherpas, if you would like to learn more about his incredible life you can purchase a copy from the Boulder Barn. We hope you enjoy the adventure.