NICAS
NICAS BOULDERING AWARD SCHEME (NICAS)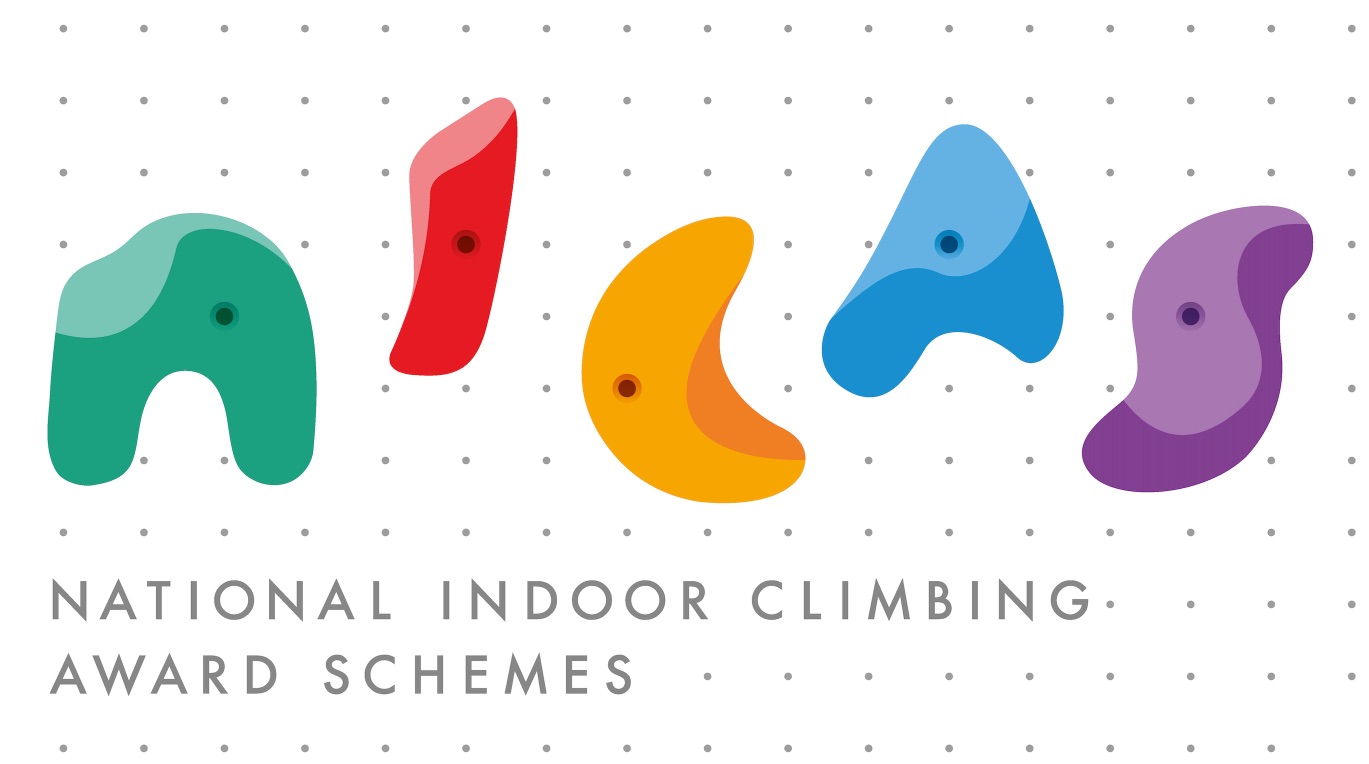 NICAS BOULDERING AWARD SCHEME (NICAS)
NICAS is a nationally recognised scheme designed to promote climbing development and accredit individual achievement on artificial climbing structures, mainly indoor climbing walls.
NICAS Bouldering has five progressive levels of award, from complete novices to expert climbers, available from 8 years old.
Boulder Barn currently offer Levels 1, 2 & 3 with children progressing through each award level.
The scheme promotes good practice as defined by the whole sector and has good links to further pathways so that young boulderers can progress into competition, coaching, outdoor climbing or independent social climbing with their friends and families.
The structure of the schemes is all about motivating a prolonged involvement and progression and over 13,000 participants take part in the schemes each year.
For further information regarding costs and course dates please call or email.