Our Boulder centre is designed to make use of low-level climbing to eliminate the need for ropes. Participants can learn great techniques, have a really good workout and have some fun!
Our mission is simple! To make our facilities accessible to everyone. Whatever your ability, skill level or fitness. Boulder Barn is fun, affordable and.. cool! Check out our events page to see upcoming classes, competitions and induction training sessions
The Figure Of Ate. We have seating areas for our weary warriors to relax in, including sofa's & our benches remade made from Taste For Adventures old high ropes tower. Relax and overlook the facility from our mezzanine or down in the cafe area.
All Welcome to visit us, get in some bouldering and relax in our fantastic cafe! 
Reduced entry fee's for Students (only) on specific days. Find out more here
Instructed climbing and climbing based games. Advance Booking required
This session is aimed at pre-school children 0 – 5 years.  The session includes exclusive use of the bouldering area.
Challenge Yourself
Regardless of your experience, bouldering is a safe, fun & fantastic way to spend some time whilst sneaking in a solid workout.
Visit us!
BOULDERING BENEFITS
In addition to a great workout! Whilst bouldering, you are stretching and activating core muscle groups. Which is great for strength and general wellbeing! Remember to take it easy and listen to your body!
GIVE US A TRY
Beast Mode
Bouldering is a highly addictive sport, you can see progress each time you go! whether it's finger strength, leg, core or stamina you'll never get bored & with our competitions you can show off your new skills!
VIEW COMPETITIONS
Celebrate at
the boulder barn!
We offer birthday parties for children aged 5 and over. All of our parties are run by qualified instructors who love to ensure that your child has the best time. Each party will be a mixture of fun games, climbing activities,* movement skills and more.
Contact us
Angie@tasteforadventure.co.uk
Our Address
Unit 1a,
Holmer Trading Estate
College Road
Hereford
HR1 1JS
Our Opening hours
Monday – Wednesday  10:00 to 21:15
Thursday  11:00 to 21:15
Friday 10:00 to 21:15
Saturday & Sunday 09:00 to 18:00
The page you were looking for could not be found. It might have been removed, renamed, or did not exist in the first place.
Christmas Hours 
Sunday 24th December Christmas Eve – CLOSED
Monday 25th December Christmas Day – CLOSED
Tuesday 26th December Boxing Day – CLOSED
Wednesday 27th December – Open 10:00 – 21:15
Thursday 28th December – Open 10:00 – 21:15
Friday 29th December – Open 10:00 – 21:15
Saturday 30th December – Open 09:00 – 18:00
New Year's Eve 31st December – CLOSED
New Year's Day 1st January – CLOSED
Back open as normal from Tuesday 2nd January 2024
A quick familiarisation at our team leading the business. It's good to know who we are!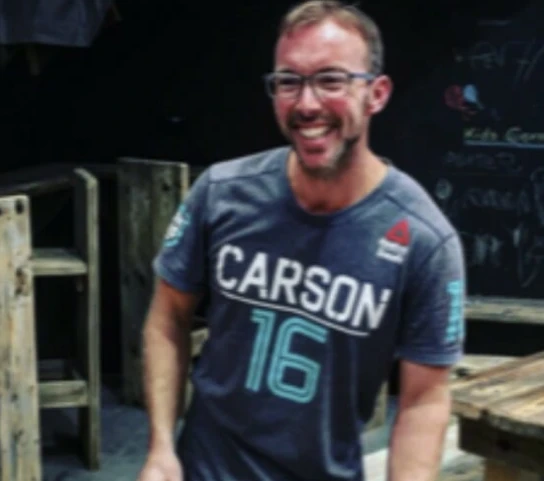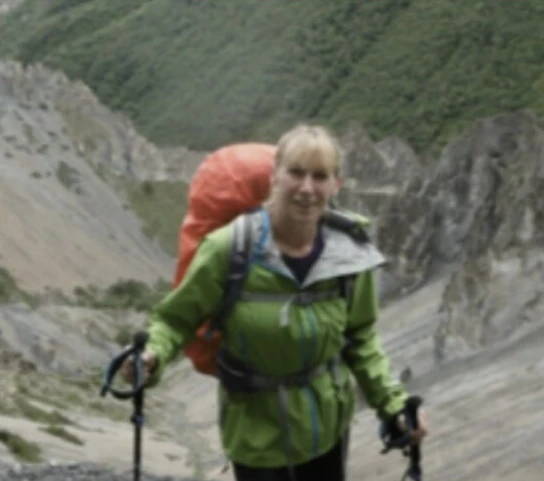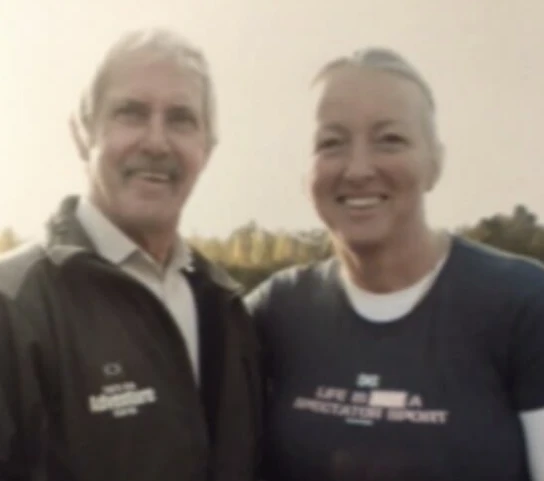 The Boulder Barn Hereford